Works with top networks including
"Stop planning, start using"
Minimise Risk and Costs with a Productised Platform
"We bridge the gap between TETRAand LTE"
Rely on communication that's always available
"Own the W's: Who, What, When and Where"
Amplify Your Operations with Integrated Real-Time and Historical Location Insight
"The control room became quiet"
Depend on Uninterrupted, Ever-Ready Communication
20+ Years experience in the field of
critical communication
Together with our customers, we are the Nordic leader in critical communication
Portalify integration
platform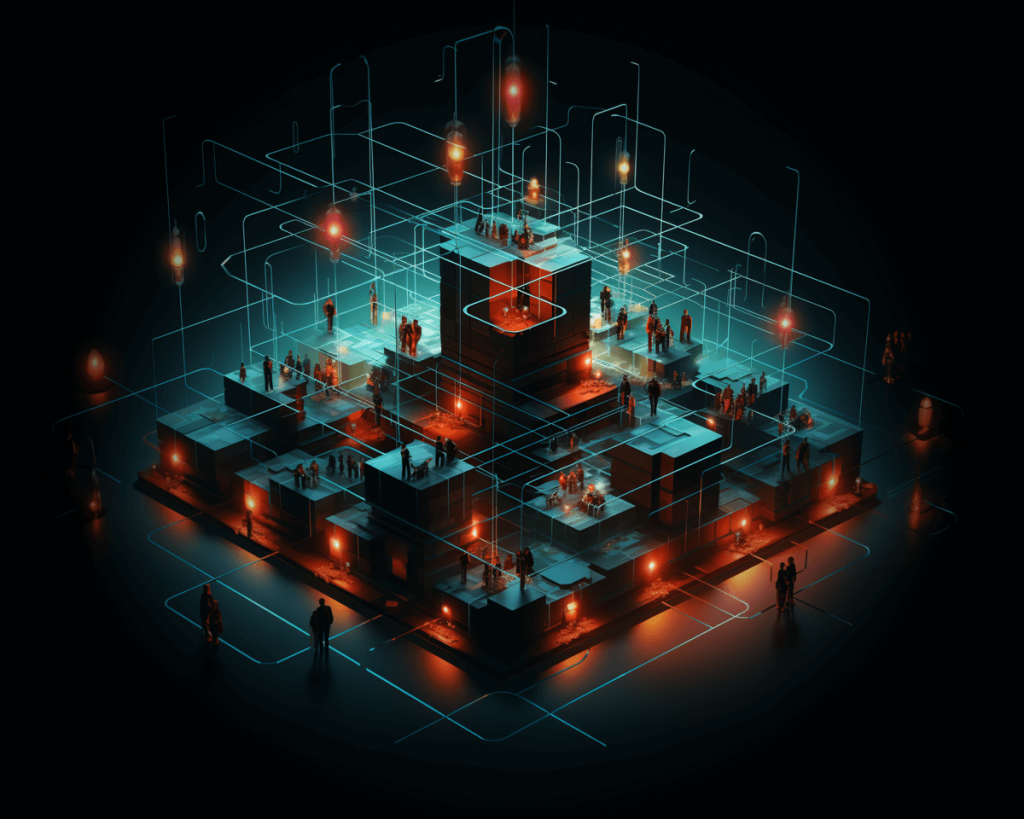 Central and local government, Police and Fire, Rescue and Ambulance, Health, Border Guard, Military.
Transport, Wind Farms on- and off-shore. Offshore oil and gas, Mining, Airports and Harbours, Tunnels, Utilities and Networks.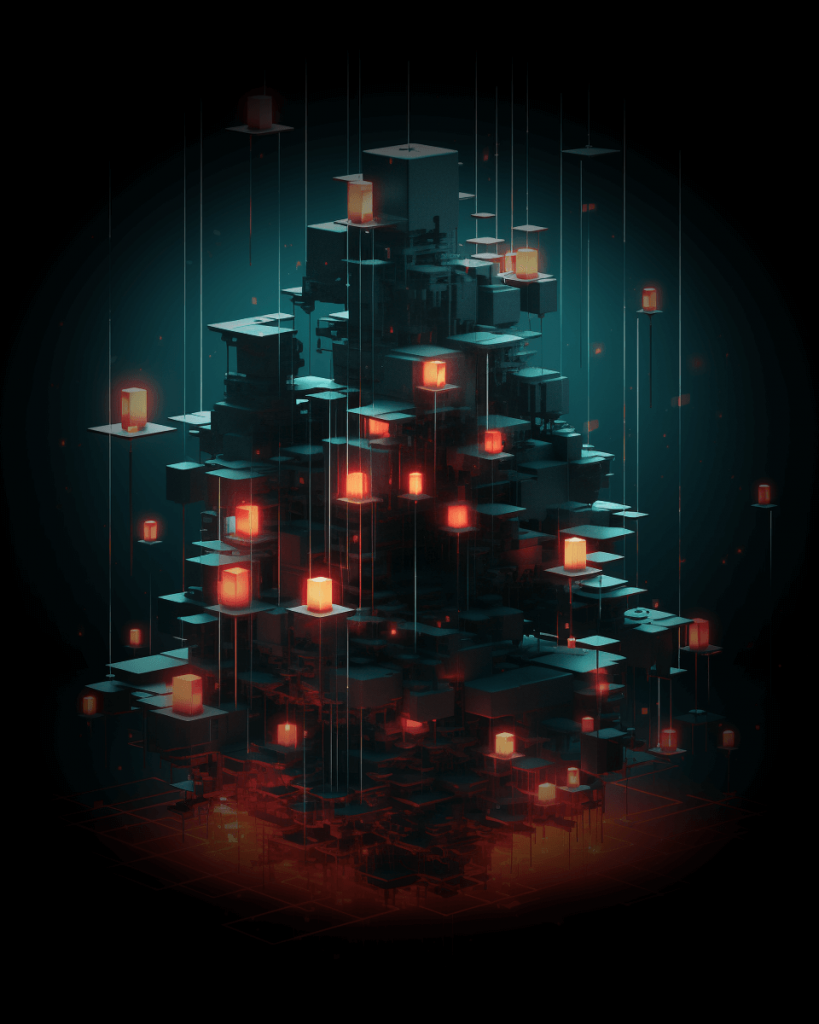 Advisory, Requirements gathering, Planning Development, Design, Implementation, Integration, Deployment, Support, Maintenance Operation.
Ready-to-run applications
Cloud: The easiest way to deploy applications.

Private Cloud: Hosted by trusted partner or service provider.

Enterprise: On-premises installation at your site. All data is under your control.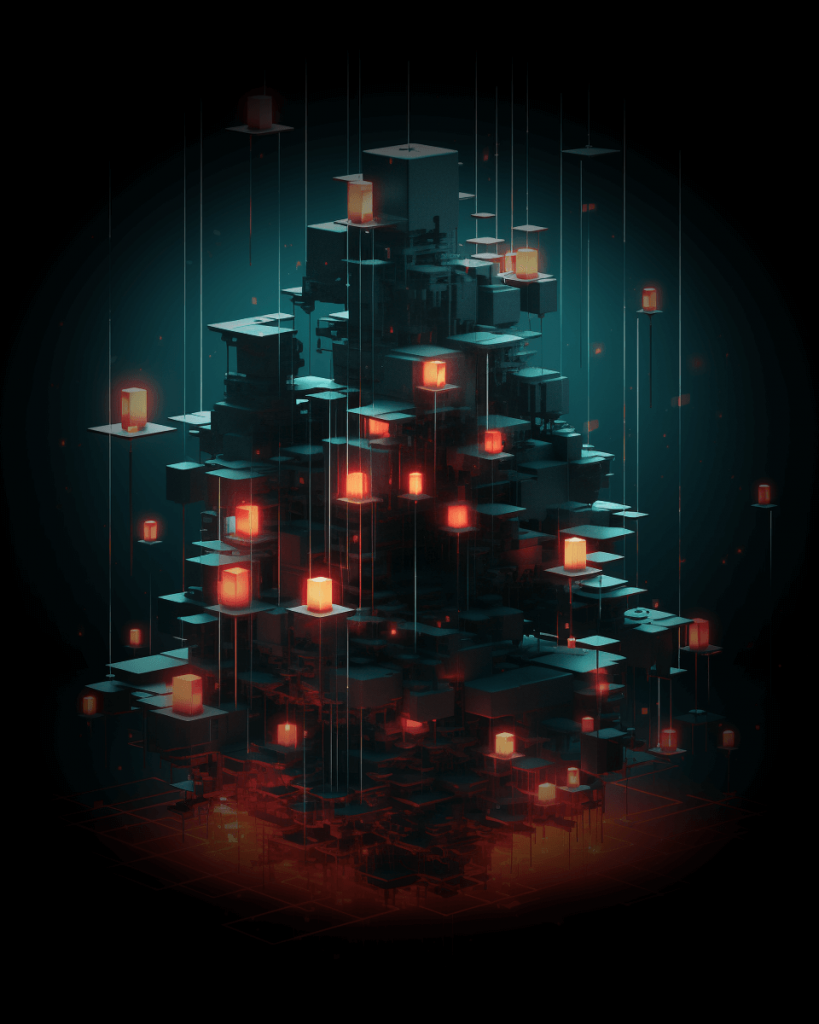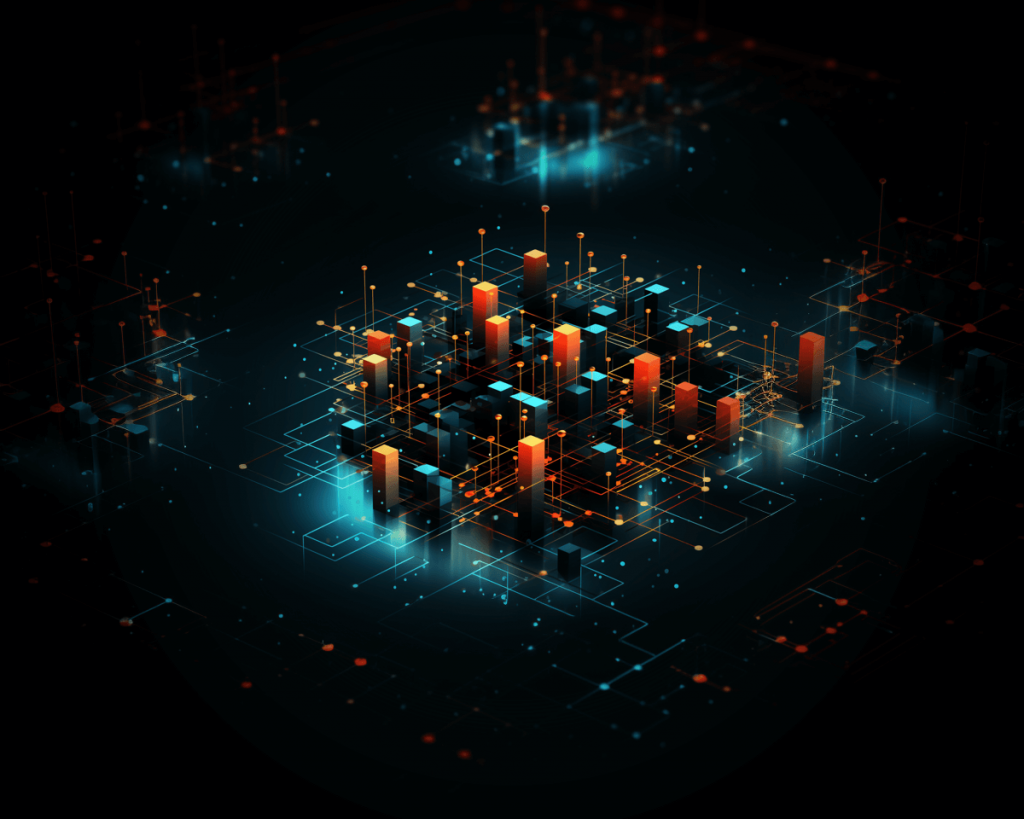 5G / 4G / LTE Mobile Broadband
Commercial, private and government networks Android & iOS smartphones.
Professional Mobile Radio / TETRA
Connect with government public safety networks and users.

Connect with industry and utilities users.
Data conversion and transformation between networks.

Big data, analytics and ML.
Integrated single platform.

Proven platform services.

Grows with your mobile data needs.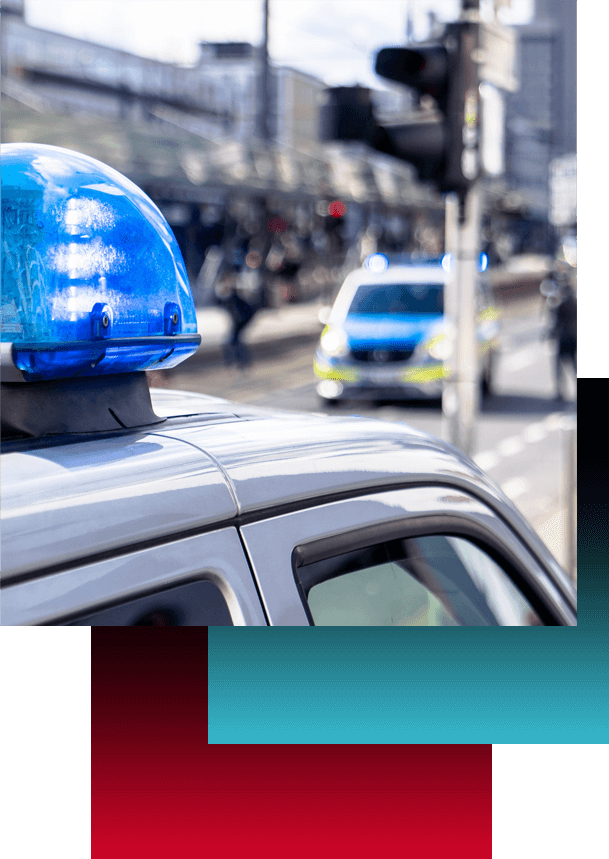 Proven applications and services for the police
Enable information centric operations.

10x quicker information access in the field.

Lower error rates.

Information you need, when you need it.