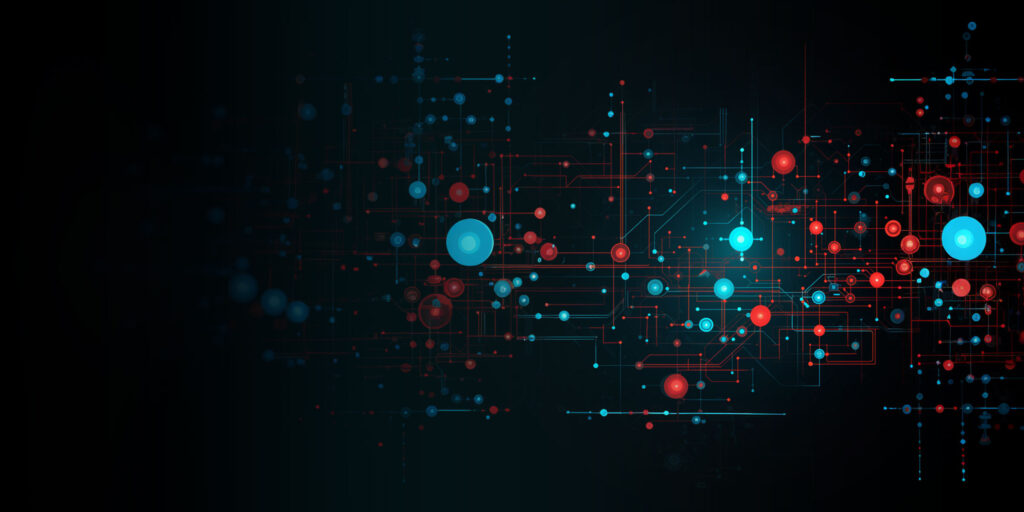 PIP, Portalify Integration Platform
Better quality and lower costs over your critical data connectivity.
We master the integrations in the public safety and mission critical vendor ecosystems to provide a full service for our customers.
Through our data services we build insights for decision making and development.
We help our customers to lower cost, automate processes, deliver higher safety and reduce errors.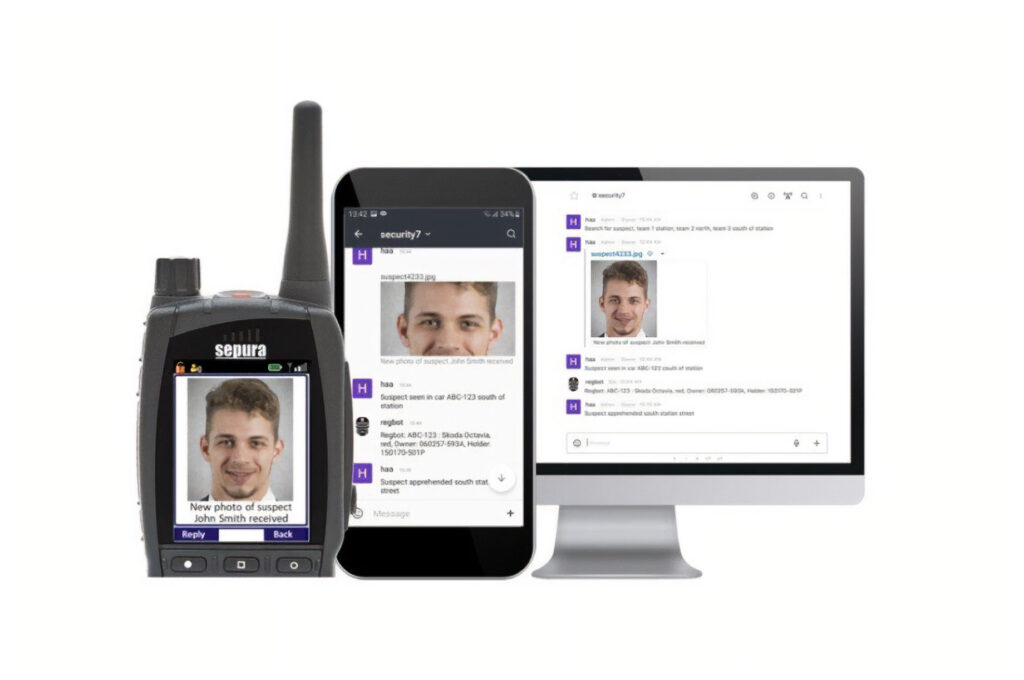 Secure chat for the control room, broadband smartphones and TETRA.
SmartChat is an advanced Chat Messaging solution to enhance productivity across public safety and business critical teams that use a mix of Smartphone, desktop and TETRA Devices.
SmartChat allows connectivity over broadband / intranet networks for all users to keep connected but also allows TETRA radio users to connect and communicate critical information via their TETRA devices.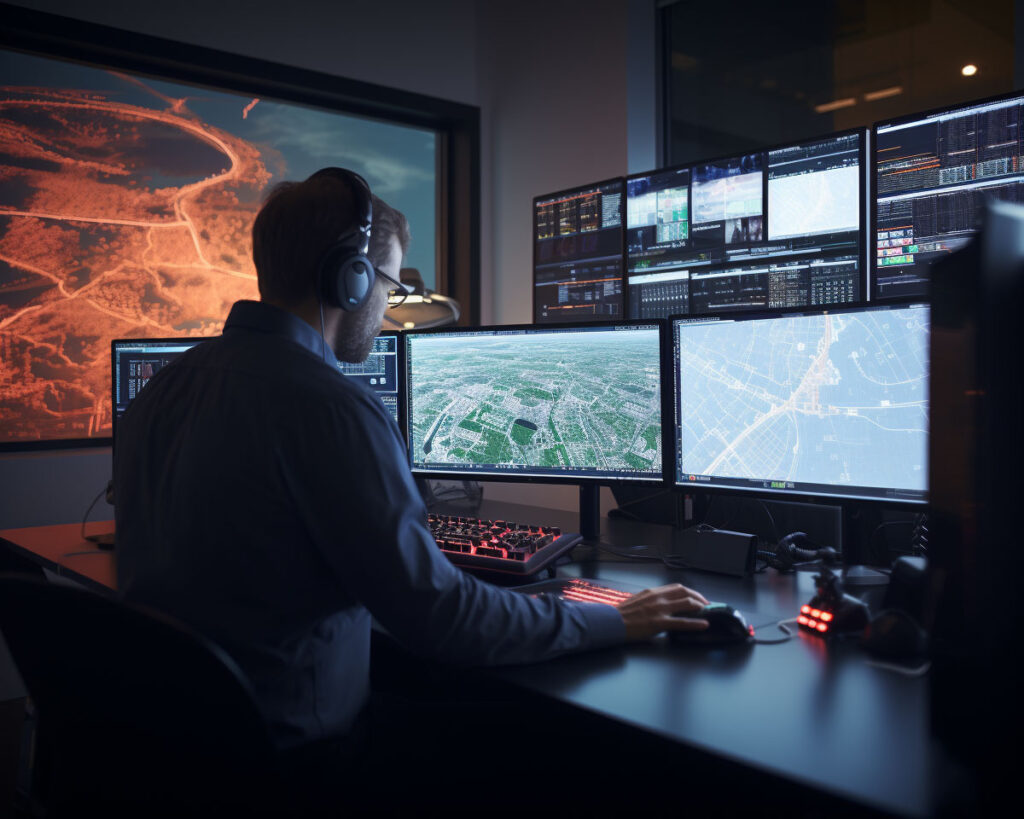 Outdoor and indoor location tracking for tetra radios and broadband smartphones with map displays.
SmartView provides location field force users wherever they are working, and to share the locations of the field force to users in the control room and IT environment.
SmartView is a centralized service, which collects and distributes location data from users (APL) and vehicles (AVL), i.e. a resource location system, gathering data from any type of device, be it vehicle or person based (ARLS).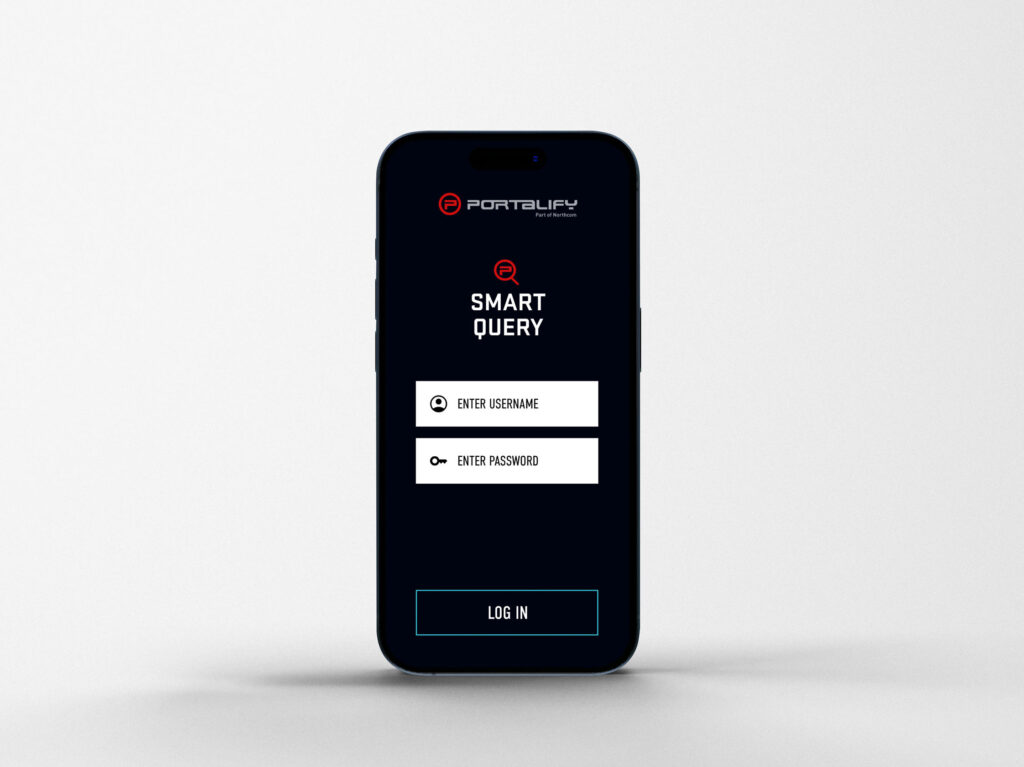 A flexible customisable solution for database access from your smartphone into your operational databases.
You can access information from your IT systems or input reports from the field, and fulfil many other operational needs.
Portalify Query back-end integration can provide the same database search and reporting capability also to TETRA radios, with a single back-end integration.
Portalify Query has been proven in large-scale public safety production for 20 years in demanding situations.