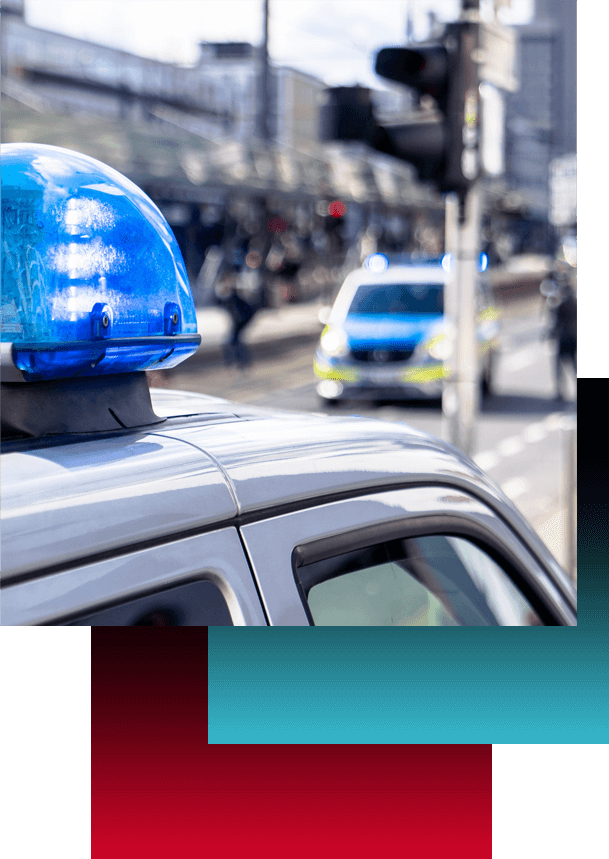 Proven applications and services for the police
Enable information centric operations.

10x quicker information access in the field.

Lower error rates.

Information you need, when you need it.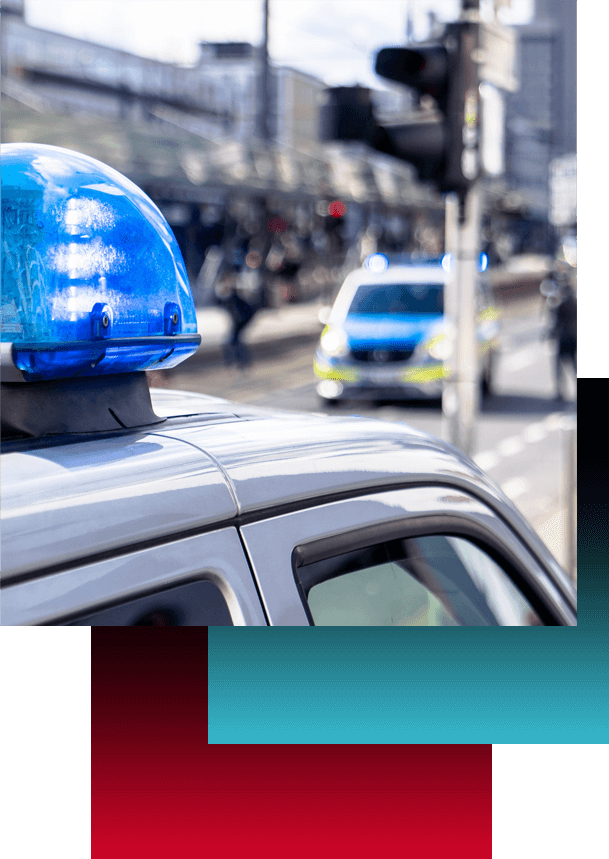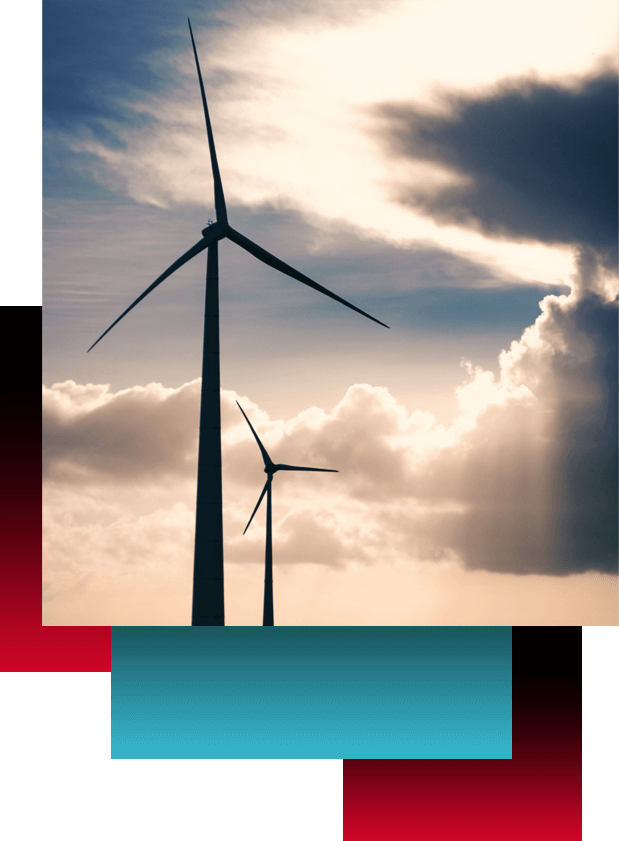 Portalify Platform – Offshore Wind Farm User Safety
Rough environment, Seawater. Wind and waves. Freezing to hot.

Communications between ships, helicopters, platforms.

Dozens of highly skilled workers — safety is critical.

Hazardous marine environment.

Communications solution is critical for safety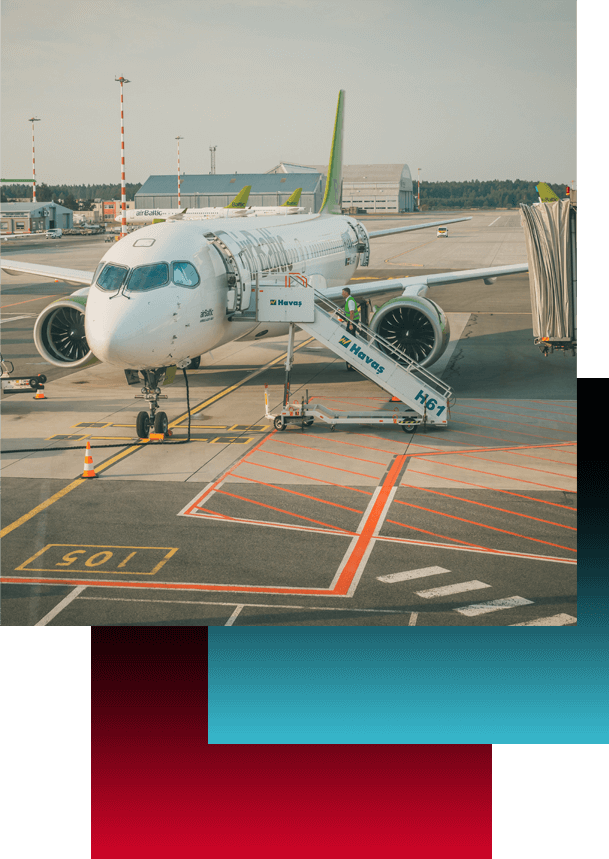 Complete airport solutions
Streamline essential processes.

Increase productivity.

Help keep staff safe.

Efficient use of network resources.

Maximize return on network investment.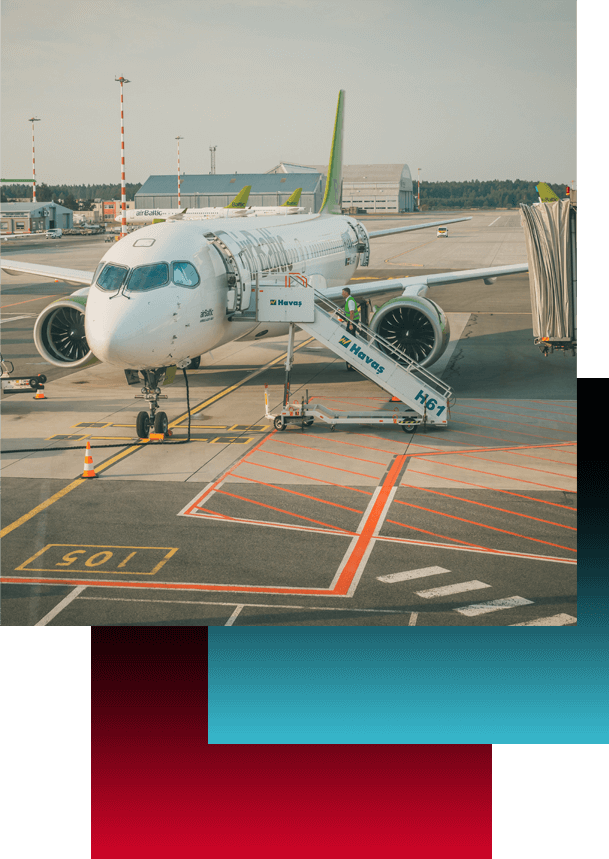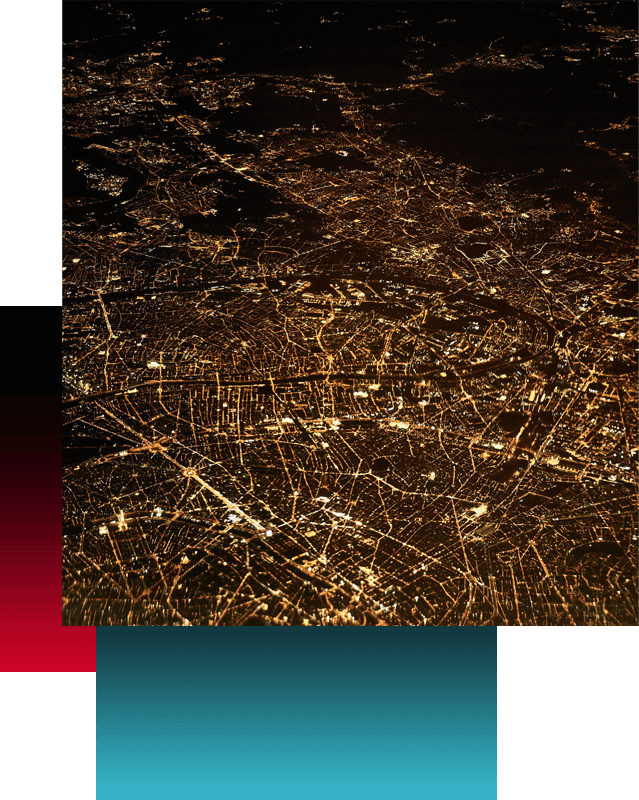 SmartView - Location Tracking and Map Display
Track radio locations on a map - Browser based user interface.

Historical location view.

Manage tracking parameters.

Search radios.

Status colours and alerts.

Text messaging.