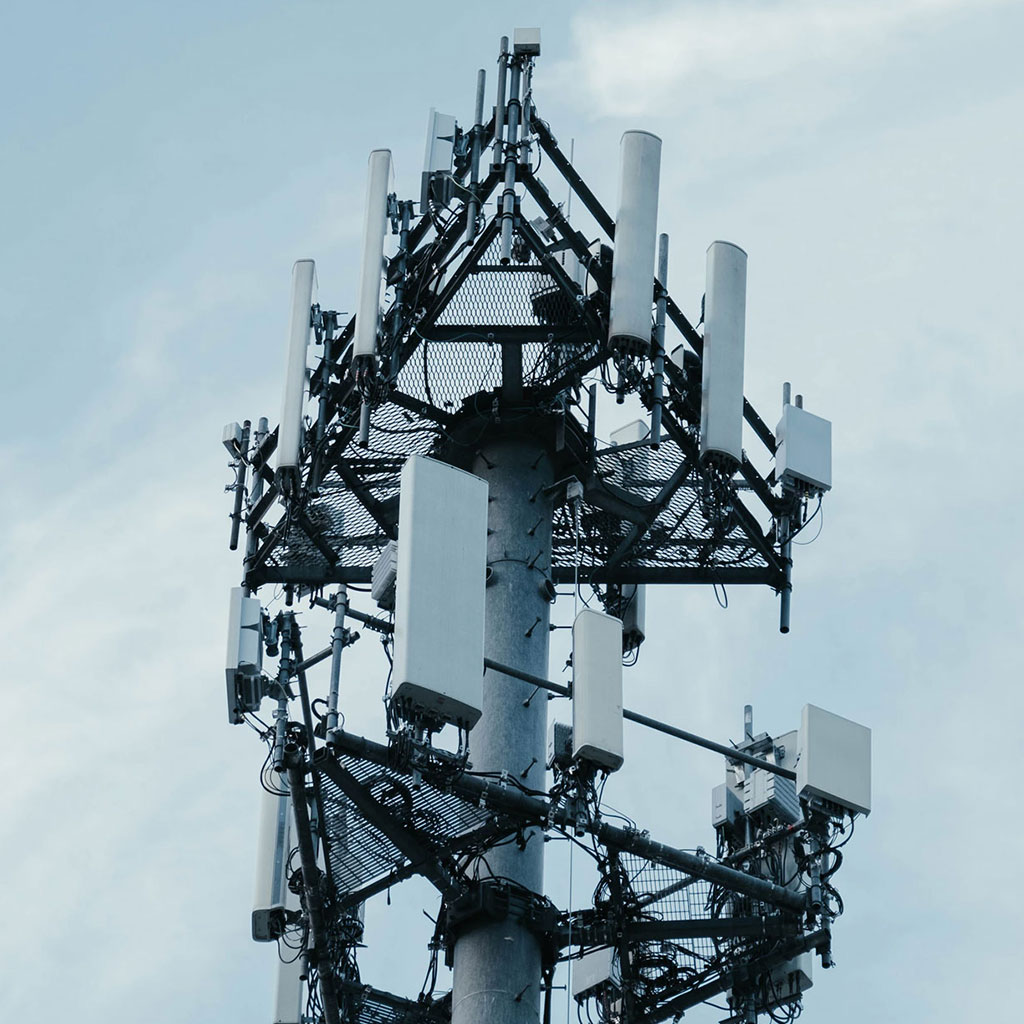 5G 4G LTE Mobile Broadband
Commercial, private and government netwtorks.

Android & iOS smartphones.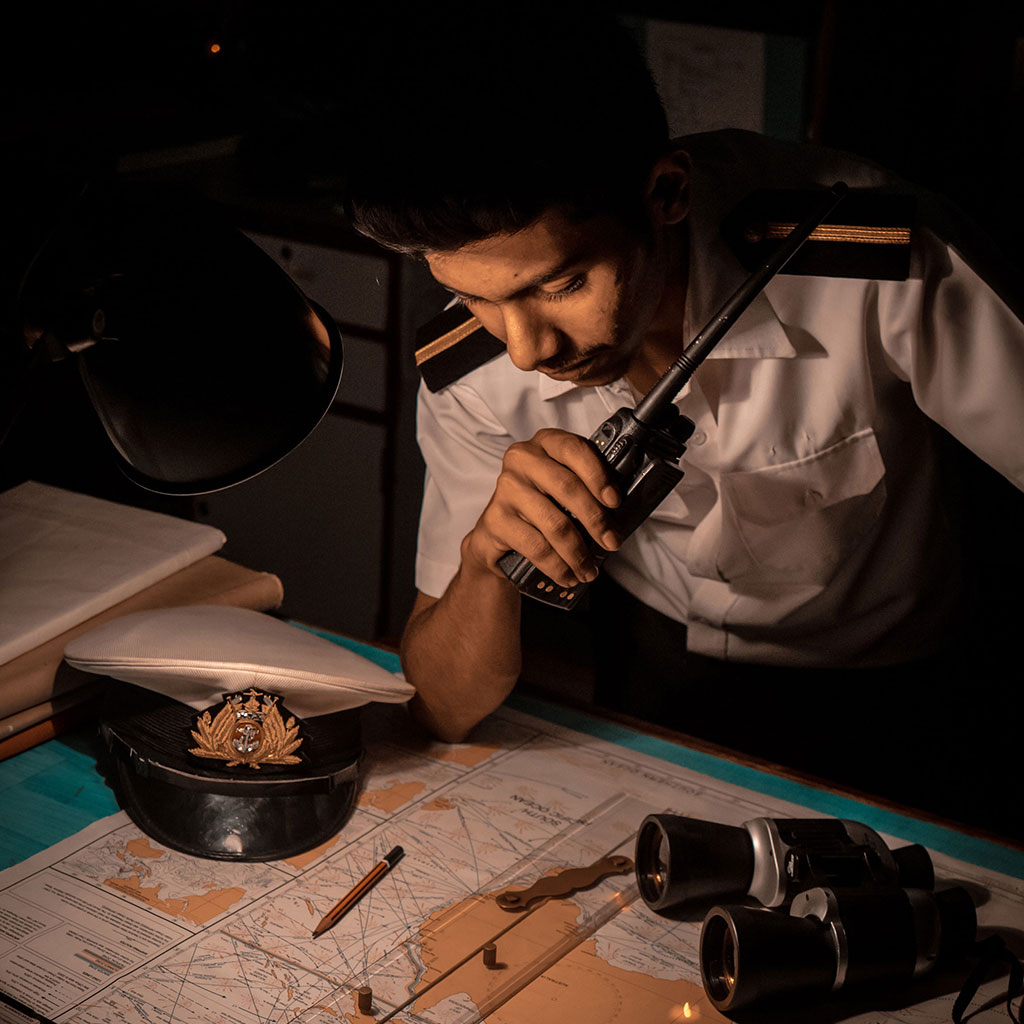 Professional Mobile Radio (TETRA)
Connect with government public safety networks and users.

Connect with industry and utilities users.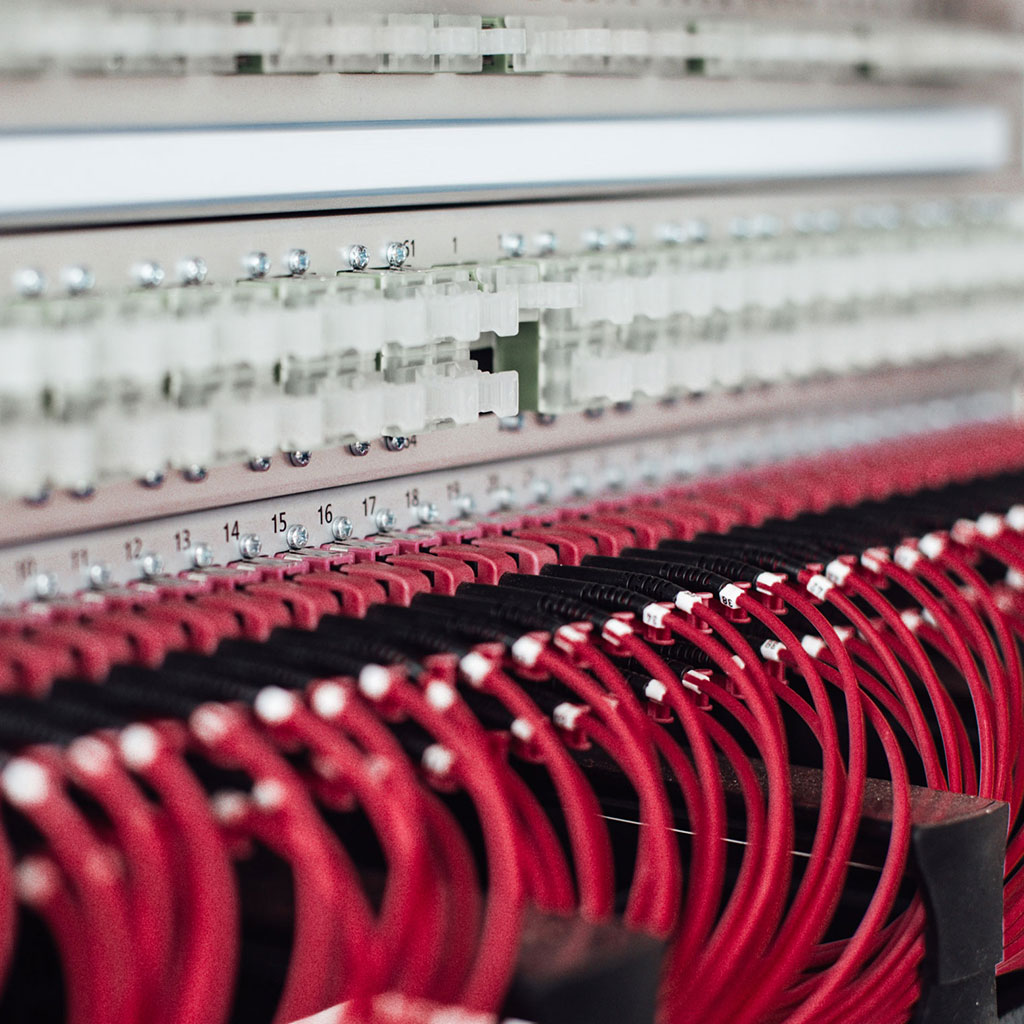 Data conversion and transformation between networks.

Integrated single platform.

Proven platform services.

Grows with your mobile data needs.