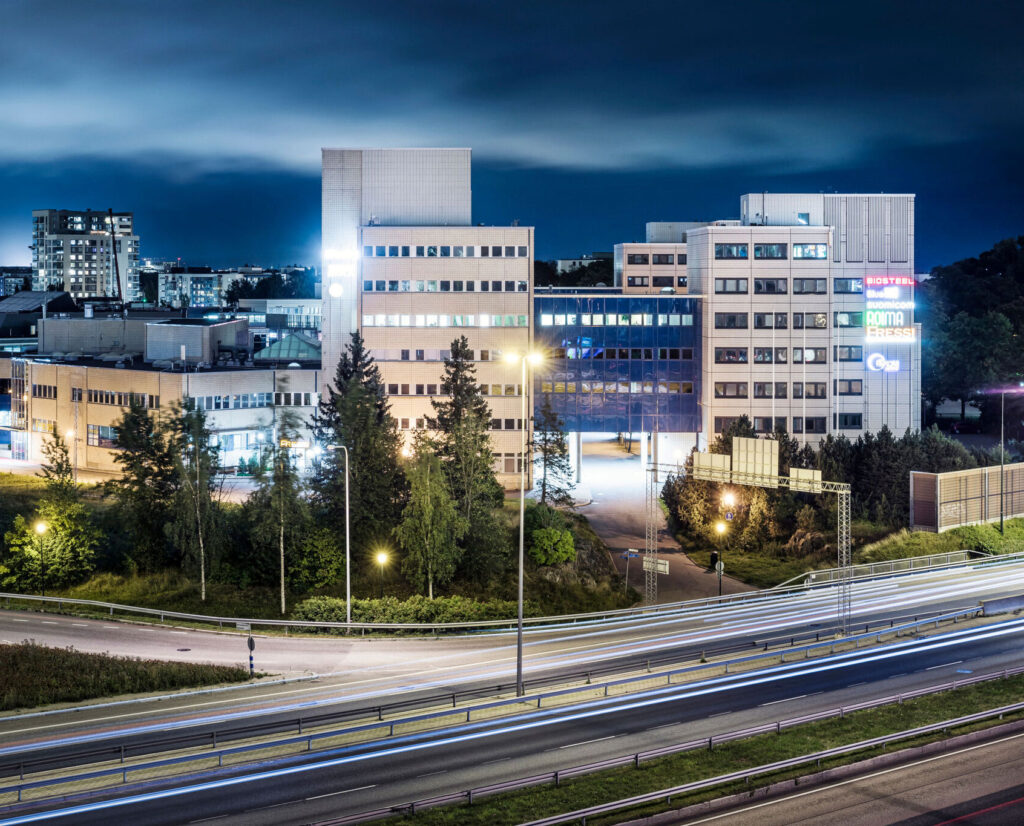 We are based in Espoo, Finland and we have developed mission-critical applications for professional users over 20+ years.
We work with both TETRA and LTE network providers and our customers are in Public safety, Government and Infrastructure, Transportation and Utilities.
Portalify is since 2022 a part of Northcom. Northcom Solutions is a Norwegian company group with presence in Norway, Sweden, Denmark, and Finland. Northcom is a total supplier and system integrator of solutions for critical communication.
We can help you with requirements gathering, PoC's, pilots and test/demo environments.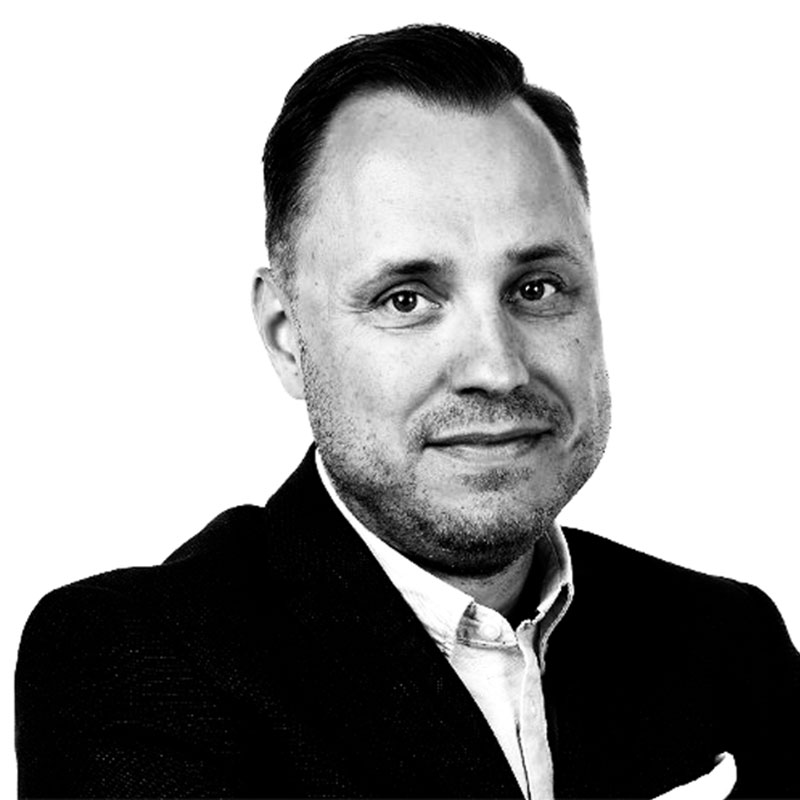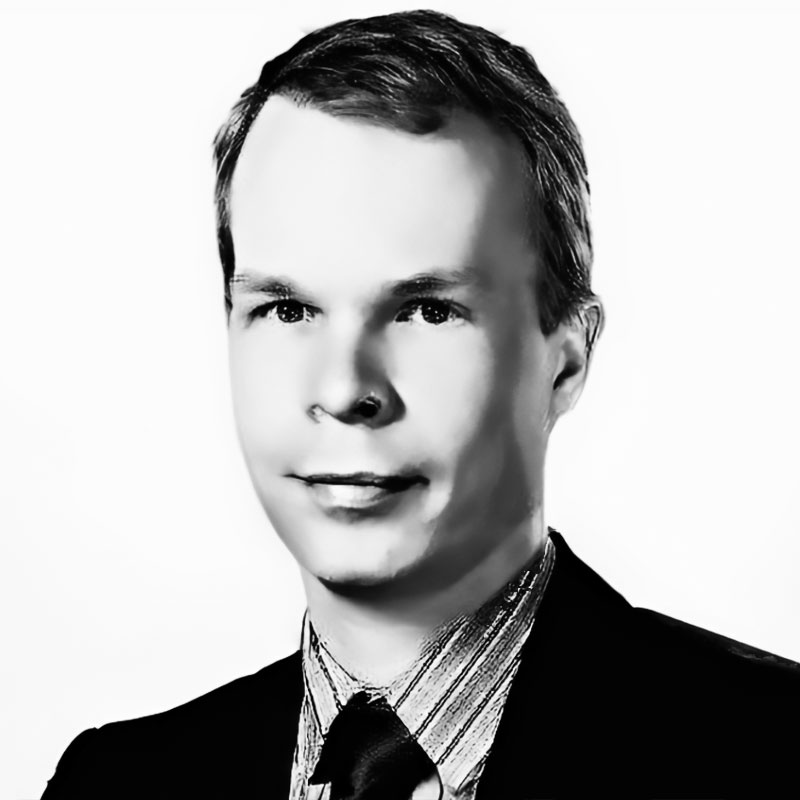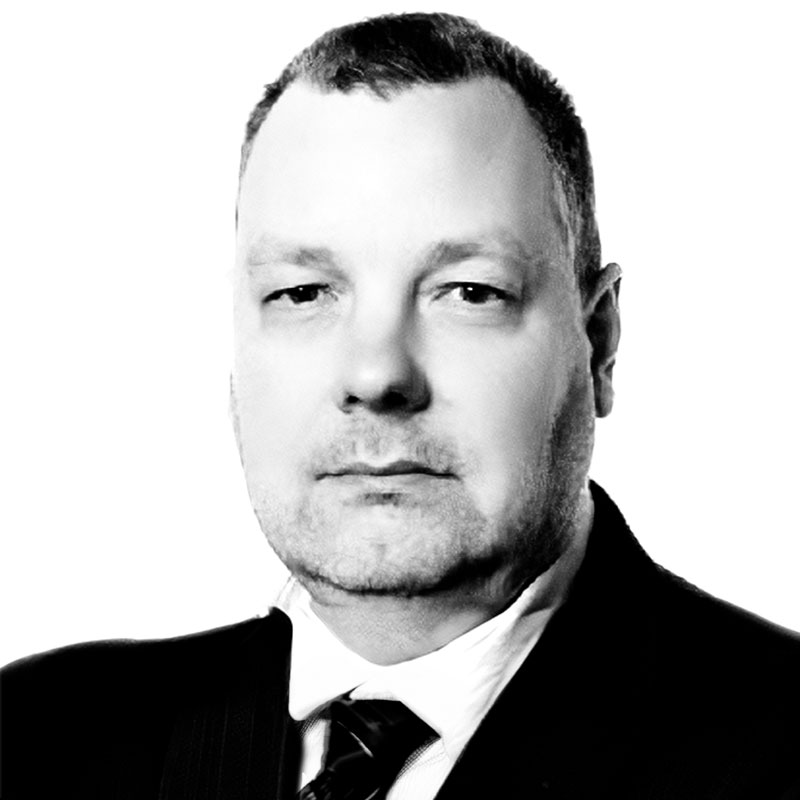 SAY HELLO and book a demo!
Let's get the conversation started. We will get back to you as soon as we can!